Welcome to RiverWind Peru
We are very glad you've found us!
---
We listen to, learn from and lead with God's people in different cultures and contexts to serve, transform and grow thriving communities built upon Kingdom values.
---
Join us on the Ucayali River in the jungle of Peru.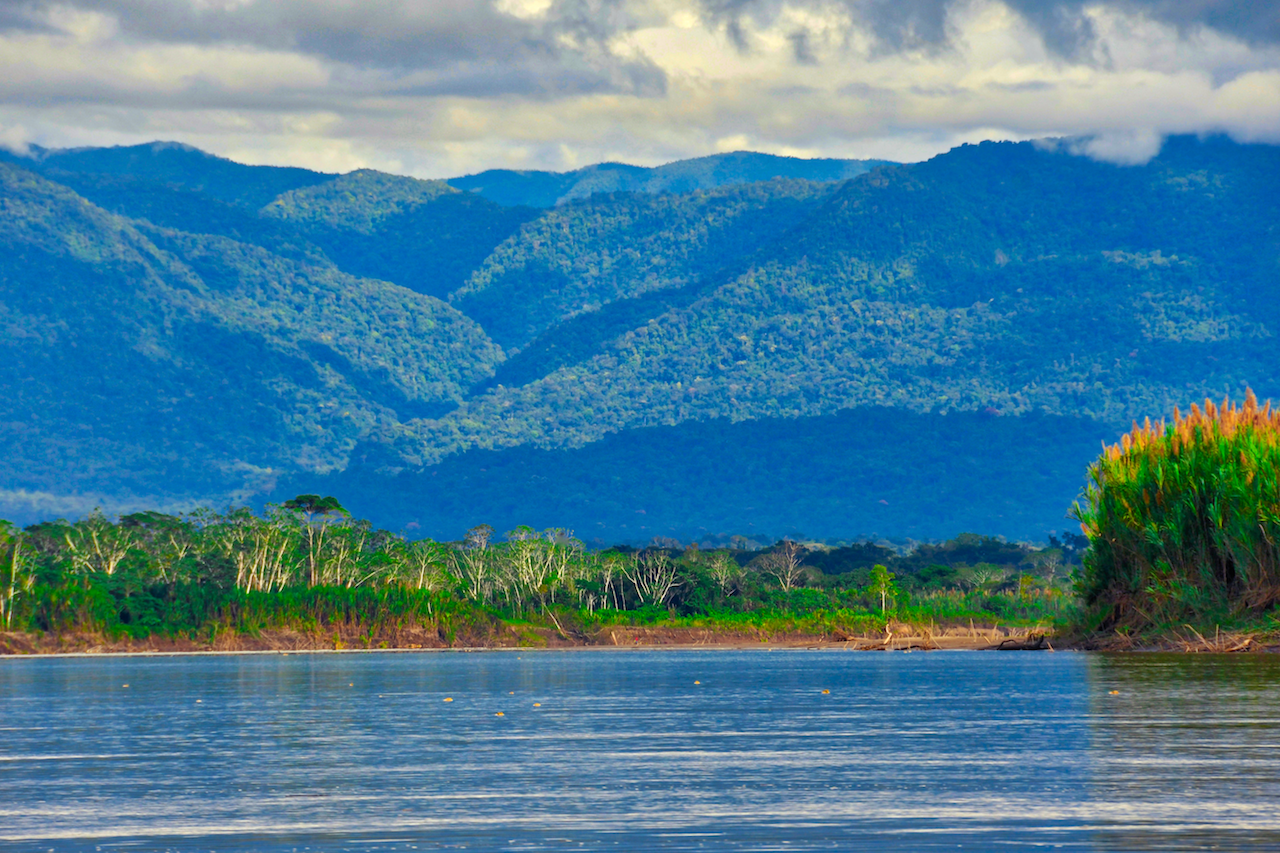 For personal & public reflection…
Reflections upon reaching age 70, and Psalm 90