Welcome to RiverWind Peru
We are very glad you've found us!
---
We listen to, learn from and lead with God's people in different cultures and contexts to serve, transform and grow thriving communities built upon Kingdom values.
---
Join us on the Ucayali River in the jungle of Peru.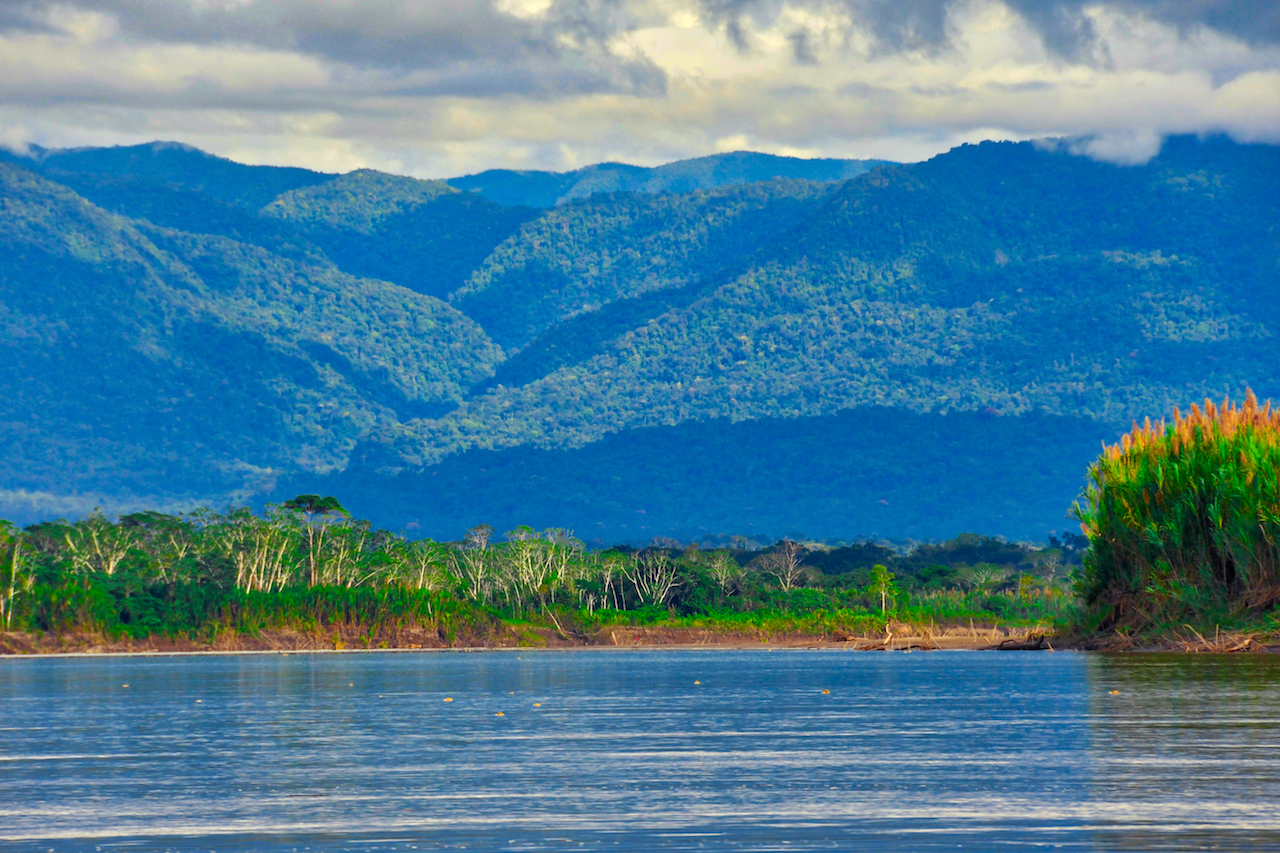 Keeping up with what's going down…
An Interview with theologian Michael Horton, re. his new book, Core Christianity. Online by Bible Gateway.
Two week community survey trip upriver in the District of Tahuania; August 11 through 21.