Grace, Gifts & the Art of Generosity
A significant part of Paul's missionary work as an apostle to the Gentiles, inviting them into the one new people of God, included a collection for the poor and marginalized believers back in Jerusalem. Paul's language in speaking about this offering is both spiritually fascinating and powerfully instructive. Twice he refers to the Jerusalem collection as a "service" (15:25, 31). The word in Greek is , (the Greek root from which we get our church word 'deacon').
Paul wrote to the Corinthians about the collection in 2 Corinthians 8 & 9). In thirty-nine verses, Paul used the word grace six  times; forms of giving (give, gave, gift) sixteen  times; generosity seven  times;  and service five times. He described all their financial intentions and actions as proof of "the sincerity of love" (8:8), a love growing from the motivating example of the "grace of our Lord Jesus Christ, that though he was rich, yet for your sakes–note the plural: not only the church in  community, but believers individually–he became poor, so that you through his poverty might become rich". Their gifts were a reflection in their lives of the "surpassing grace God had given [them]", the "indescribable gift" of his Son.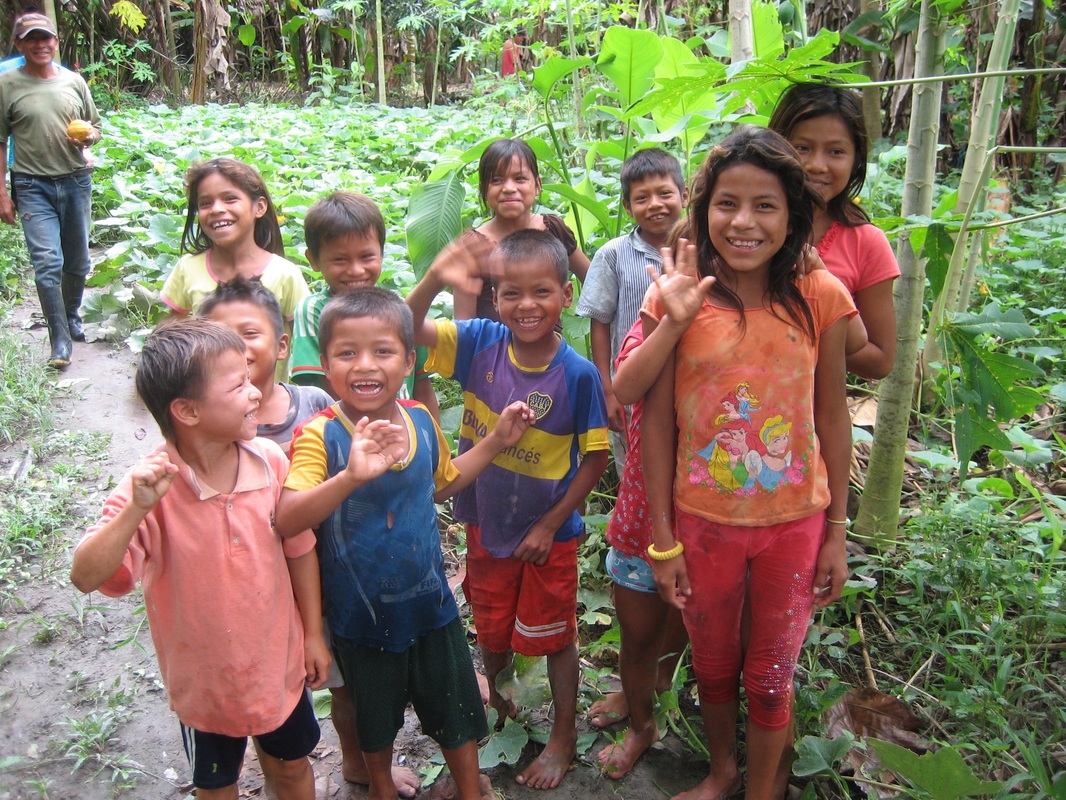 ---
Thank you to all who prayed and gave for Arfaxad's medical care!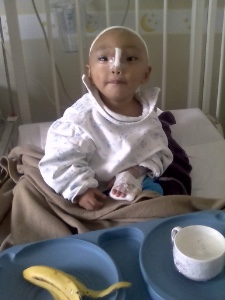 Arfaxad is the 'just turned two' son of Clever & Fermilda Sanchez, a key member of RiverWind Perú's leadership team.  He is also the younger brother of Jean Pierre (8) and Morena (6).  Arfaxad was born with a tumor above his nose and eyes, a severe facial deformity.  The surgery took a long five hours, but he woke up thirsty.  He is still in Lima for follow-up care and in several months will need reconstructive surgery.  Thank you to all of you who have given to this young child and his family.  Thank you especially for your prayers.
We are also thankful for the physicians and providers, nurses and EMT's, as well as pharmacists who have through the years since we moved to Peru in early 2015 and began serving the remote villages – men, women and children usually with little or no access to any kind of medical care – those of you who have come to give your skills and service to the indigenous peoples of the Amazon.  You are truly healers in every sense of the word!
---
2017 Tax Reform & Charitable Giving
An important and interesting article from MarketWatch on implications of 2018 Tax Law for charitable giving.
---
Here are several ways to GIVE to RiverWind…
---
Give Online through our web form
Click here to make a secure online donation.
---
Send your check to…
RiverWind Inc
215 Bay View Rd, Suite 150-10
Mukwonago, WI 53149
---
…or through…
RiverWind Inc is a member charity of
the National Christian Foundation
.
We can also accept
gifts of stock
.