Grace, Gifts & the Art of Generosity
A significant part of Paul's missionary work as an apostle to the Gentiles, inviting them into the one new people of God, included a collection for the poor and marginalized believers back in Jerusalem. Paul's language in speaking about this offering is both spiritually fascinating and powerfully instructive. Twice he refers to the Jerusalem collection as a "service" (15:25, 31). The word in Greek is , (the Greek root from which we get our church word 'deacon').
Paul wrote to the Corinthians about the collection in 2 Corinthians 8 & 9). In thirty-nine verses, Paul used the word grace six  times; forms of giving (give, gave, gift) sixteen  times; generosity seven  times;  and service five times. He described all their financial intentions and actions as proof of "the sincerity of love" (8:8), a love growing from the motivating example of the "grace of our Lord Jesus Christ, that though he was rich, yet for your sakes–note the plural: not only the church in  community, but believers individually–he became poor, so that you through his poverty might become rich". Their gifts were a reflection in their lives of the "surpassing grace God had given [them]", the "indescribable gift" of his Son.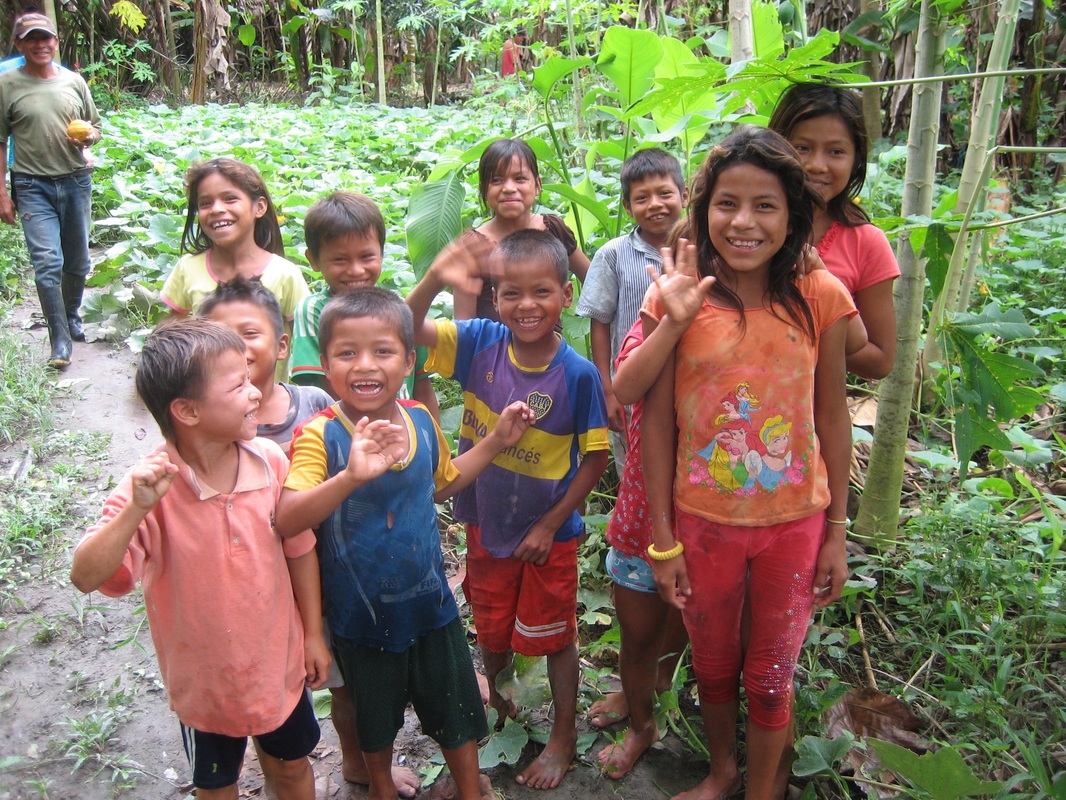 ---
Help Arfaxad with Urgent Medical Care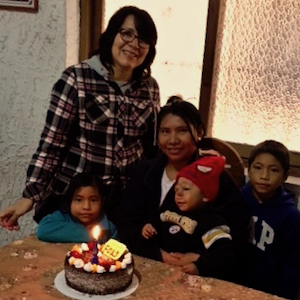 Arfaxad is the 'just turned two' son of Clever & Fermilda Sanchez, a key member of RiverWind Perú's leadership team.  He is also the younger brother of Jean Pierre (8) and Morena (6).  Arfaxad was born with a tumor above his nose and eyes, a severe facial deformity.  They have been seeking care for him; a neurosurgeon and pediatrician at Lima's National Children's Hospital has conducted medical tests and agreed to surgically remove the tumor.  Arfaxad will require additional follow-up plastic surgery.  Please pray for a safe, uncomplicated, successful surgery.  Your gifts given by clicking on the button below will help this indigenous family who live and serve far upriver, far from medical care.  Thank you especially for your prayers.
---
2017 Tax Reform & Charitable Giving
An important and interesting article from MarketWatch on implications of 2018 Tax Law for charitable giving.
---
Here are several ways to GIVE to RiverWind…
---